Introducing our latest collection, The Wilds. This one's personal: inspired by an enduring relationship with the alpine region of Victoria, Australia. But it's also universal: mountains and their stark seasons, the crawl and the climb, the summit and the blurring descent, it's a challenge and a joy experienced the world over. As they donned the new Pedla Wilds kit, we asked a few of our riders about their experience with the Alps, and what the Wilds means to them.'
View the collection
Going to the mountain
Going to the mountain was always something that I would get excited about. It meant escaping from my 'normal' to a fantasyland. I think when you adhere to a routine, as cyclists do, you become a bit 'numb' to the world around you: sleep, train, work, repeat. The high country breaks that cycle for me because everything is different. The senses are all awake and because you notice everything it seems like it is all amplified. It's the perfect way to wake up the soul.

Mount Buffalo and Mount Hotham: two summits embedded deeply in a cyclist's consciousness.
We took our riders into an Australian backdrop that both embraces and challenges her visitors. A magnet for adventurers. A long time destination for those in search of stunning rides. From the bush-colours of her foothills. The subtle shifts in hue of her native leaves. The bark. The grasses. The distant hills cast in a passing cloud's shadow. And then... the misty, chill-filled air that rolls in to alert riders: "prepare to climb".

There is a meditative quality to climbing, pedalling and breathing create a rhythm and my head sort of sinks into this zone where my mind is empty but I'm hyper aware of myself and the world around me. Mt Buffalo is my favourite – it's really hard to go past the scenery and it's the sort of climb that is as hard as you want it to be.
-Erin Ferguson
[Climbing] helps you get in touch with how your body is feeling, either finding new limits, pushing past them, or sensing just how cooked you are. It gets you in such a good space physically and mentally when you can have that time in the mountains surrounded by good people and energy.
-Fergus Sully
You're more willing to push yourself
The topography of the land defiantly leads to some more challenging riding
I have always enjoyed climbing, not that I'm particularly great at it but I weirdly enjoy it. My favourite climb is either Falls Creek or The Buff Daddy (buffalo). Both of them a pretty steady climbs that amazing views at the top. Especially if you head to the Horn on Buffalo and around the lake on Falls Creek. The topography of the land defiantly leads to some more challenging riding.
-Nick Canterbury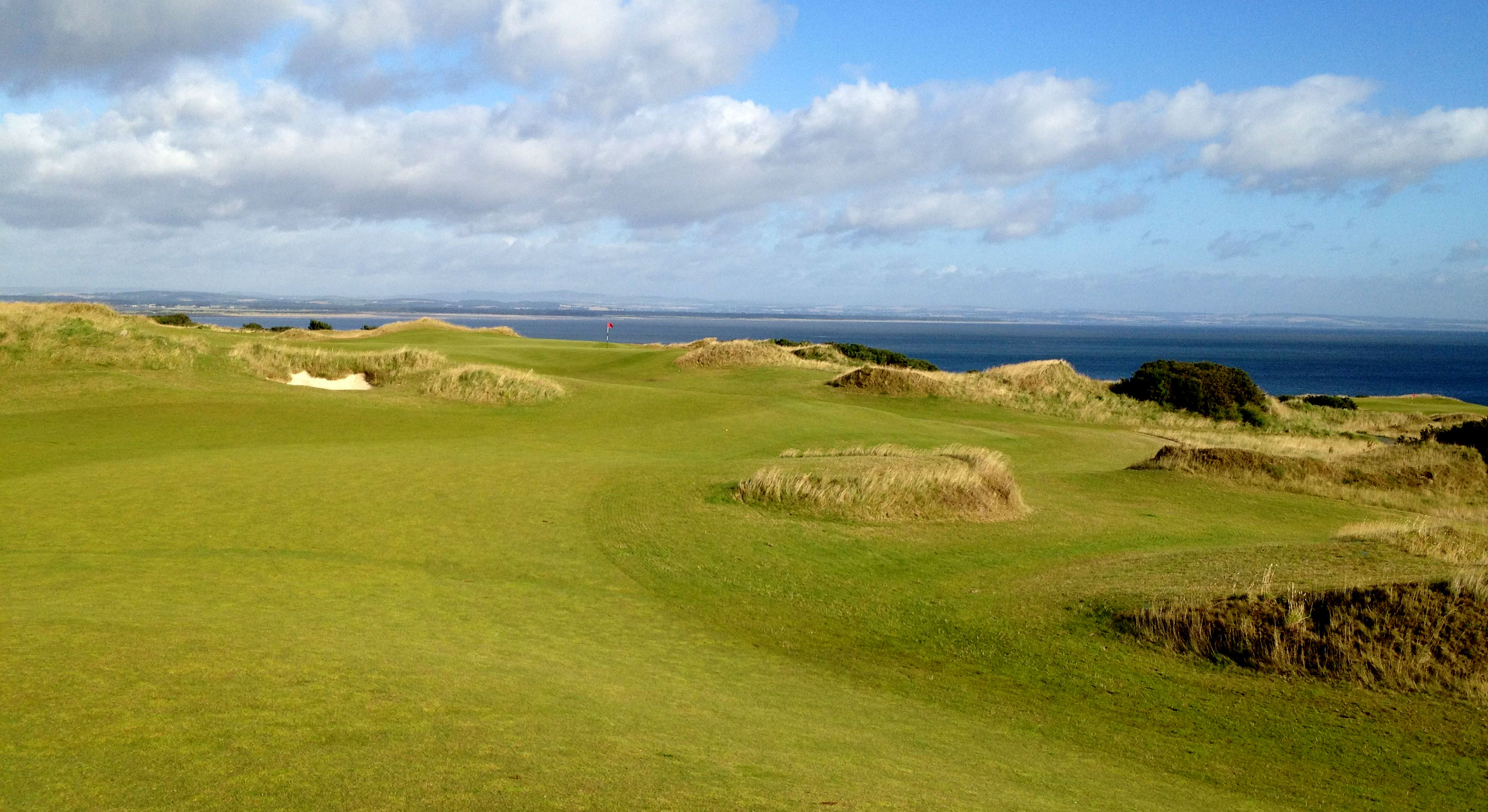 The alpine region makes us alive to the seasons. It's a necessity and a beauty: you have to be prepared, and then you have to just embrace it. Our garments reflect the breadth of the seasons, from colour to fabric to function.
The rapid drop as you near the peak
The biggest challenge is definitely the variability in the weather. You can be getting baked in the valleys, but then the wind can pick up and drop the temp rapidly as you near the peak of a climb.
-Nick Canterbury
My favourite season is always whatever is coming next
You have to be a little bit smart with your kit choices, because a cold morning very often does not mean a cold day, and being warm in the valleys does not mean you will be warm at the summits. As we go through the year, it seems like my favourite season is always whatever is coming next, but my favourite time to ride up there is always right now.
-Erin Ferguson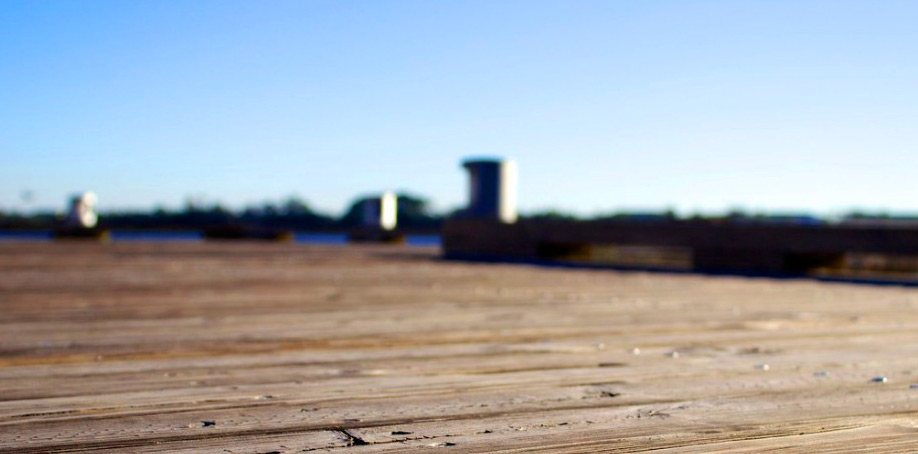 When the weather begins to turn
When the weather begins to turn, it's a combination of being mentally prepared and wearing the right gear. The temperature difference from base to summit can vary so much, you really don't want to get caught out.
-Pat Drapac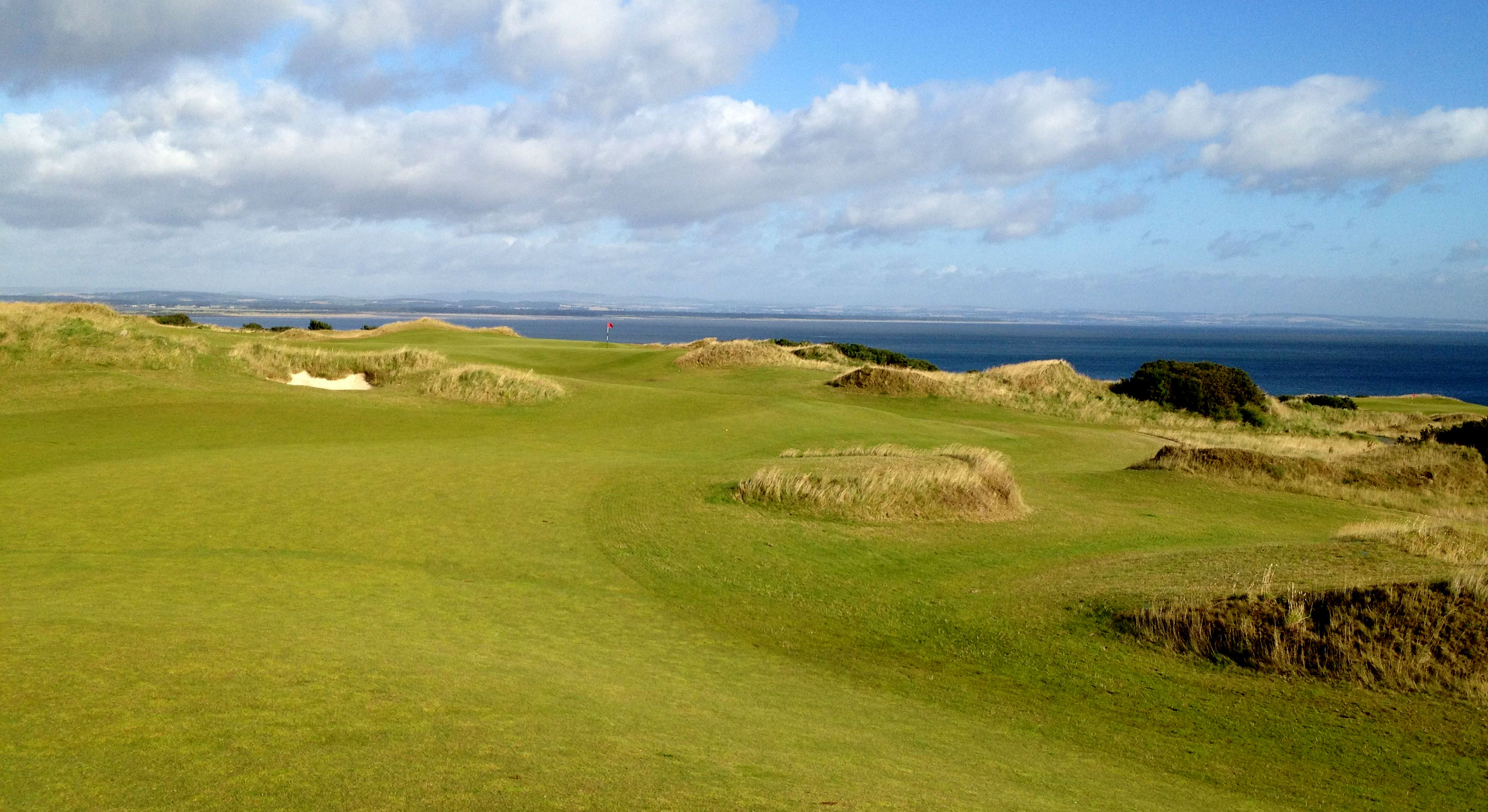 Buffalo, Falls and Hotham, each with different types of beauty. The suffering up Hotham and variable weather can detract a bit sometimes, but not many climbs are as rewarding on an early morning, getting to the top and seeing the sun break across the whole region.
-Fergus Sully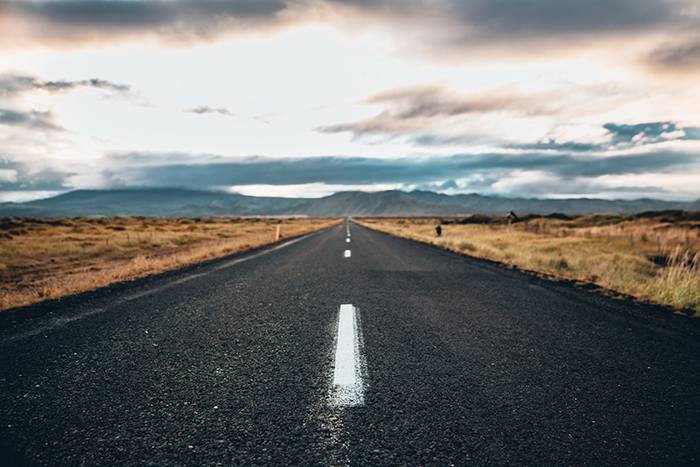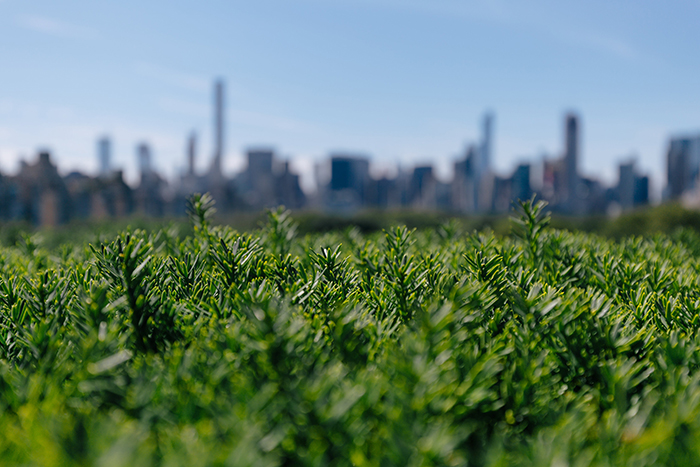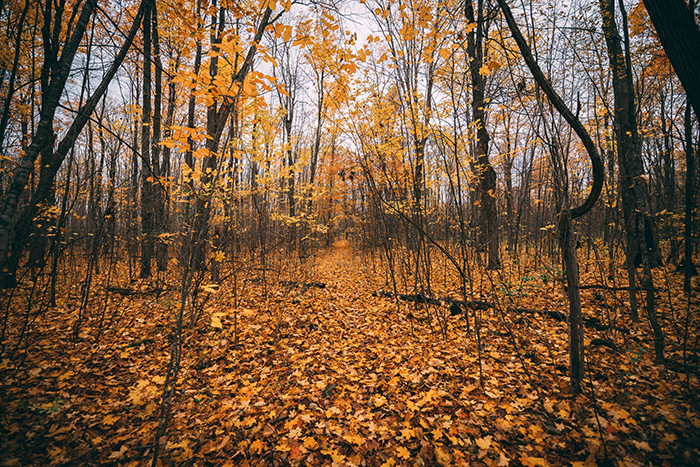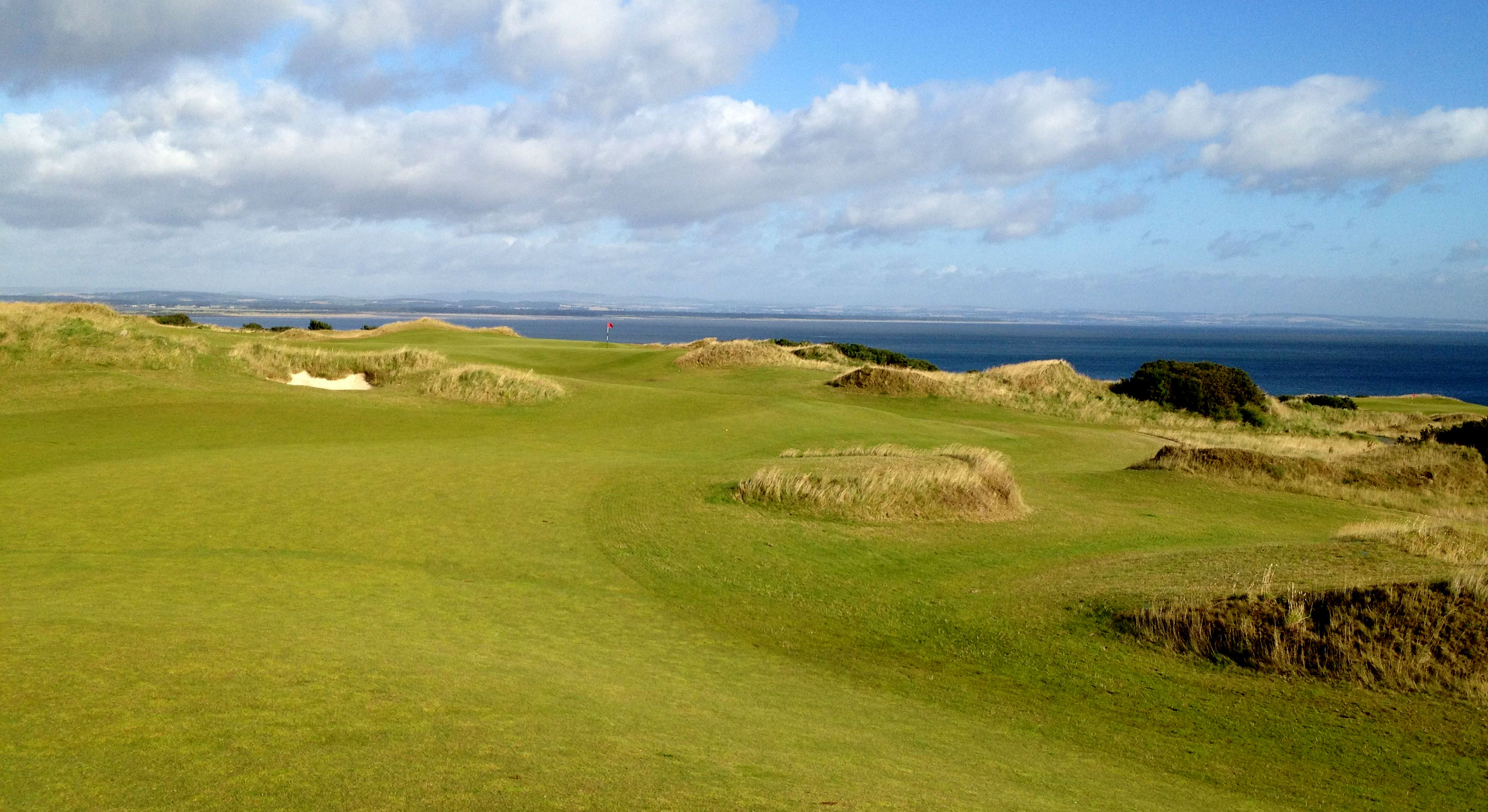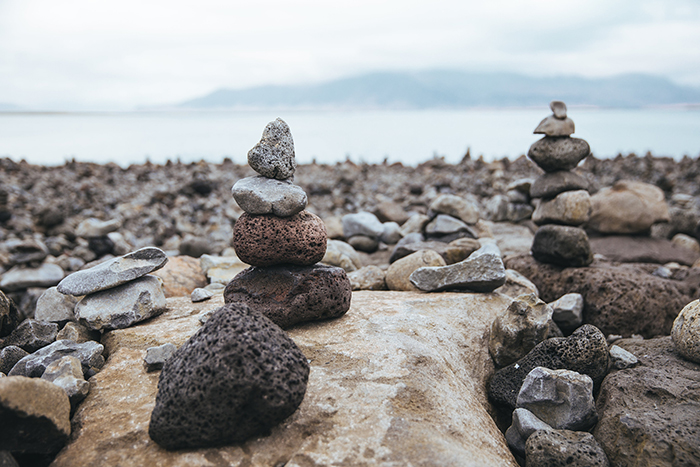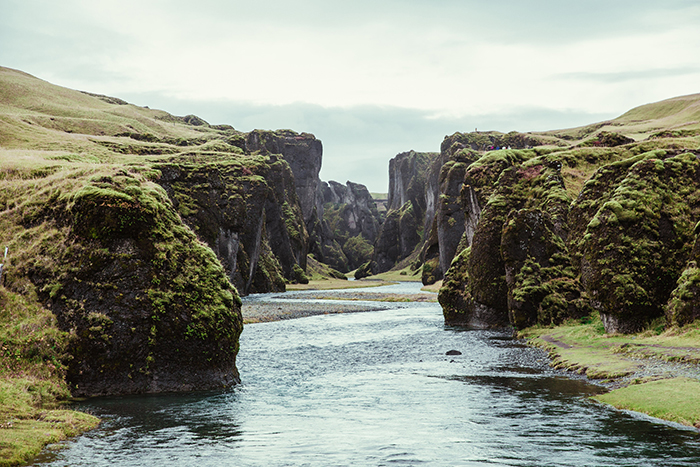 And then the descent. The rush. Winter's freezing head winds. The relief of a breeze in summer. The end of another day. The locals who greet the weary rider and welcome the visitor passing through.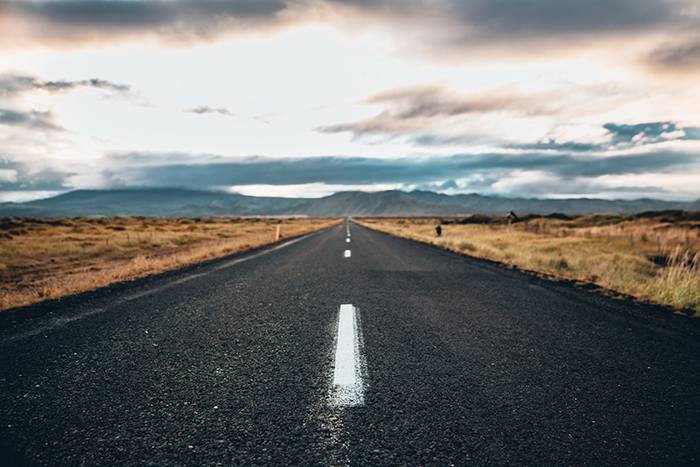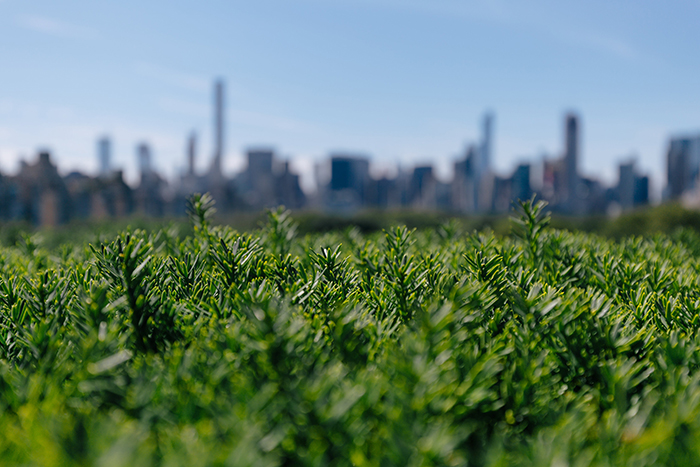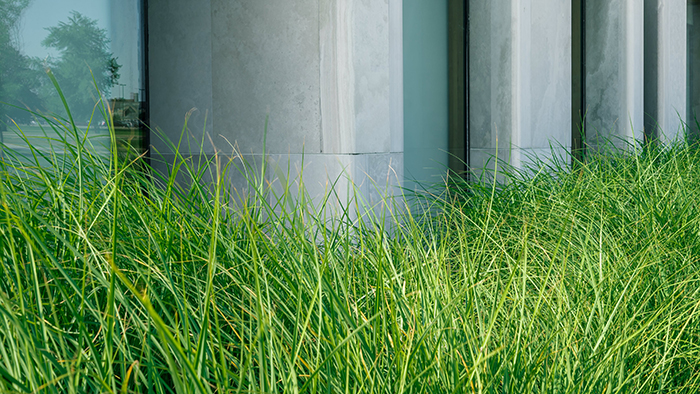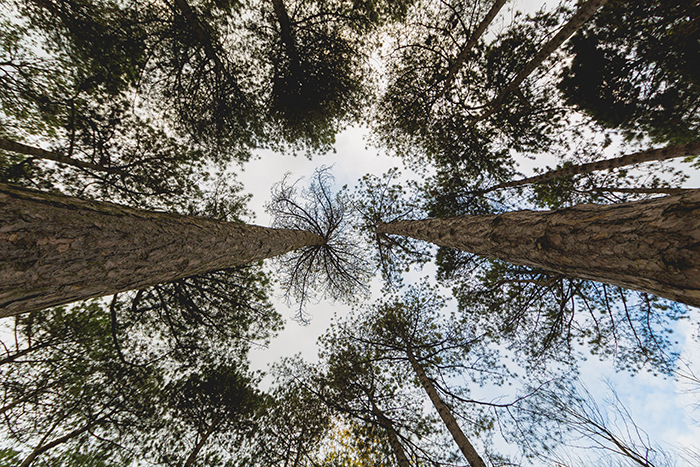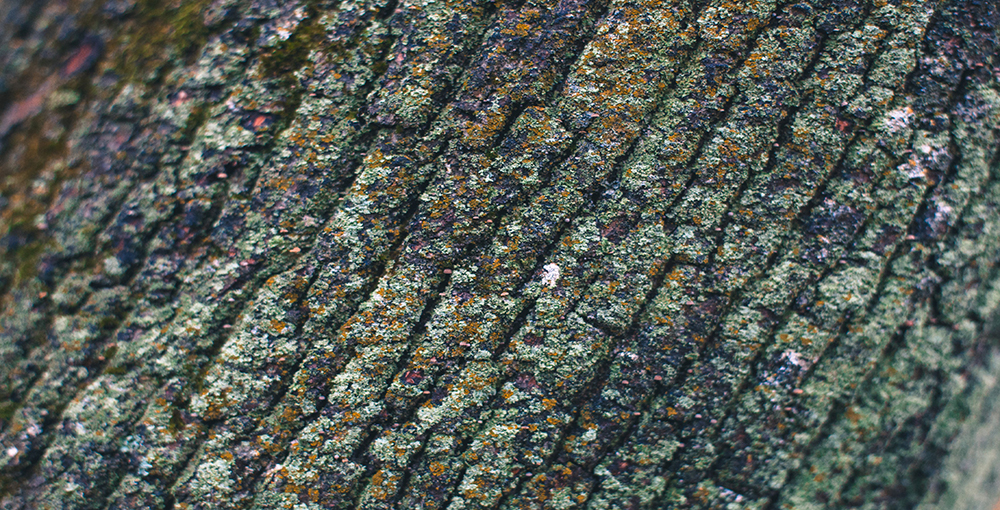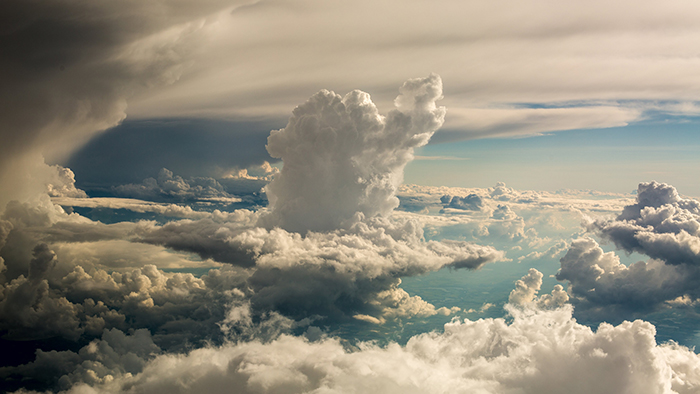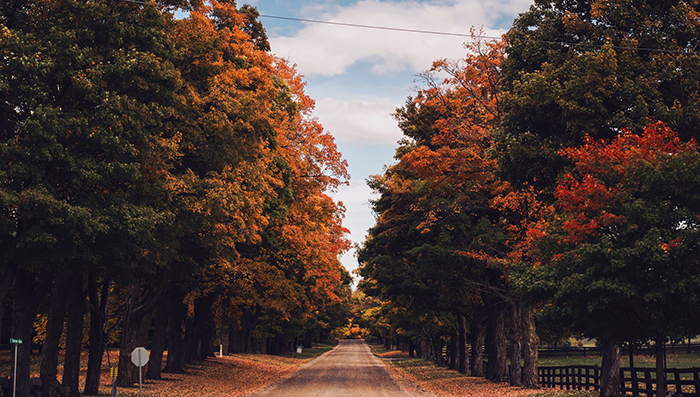 Riding out here is enhanced by the down time. The local pubs, friendly locals, the cafes. The Alpine region is studded with places that provide a much needed fix after a day of scaling mountains. And some are just perfect for that easy morning roll into town - the local coffee loop - to stretch out the legs on a rest day.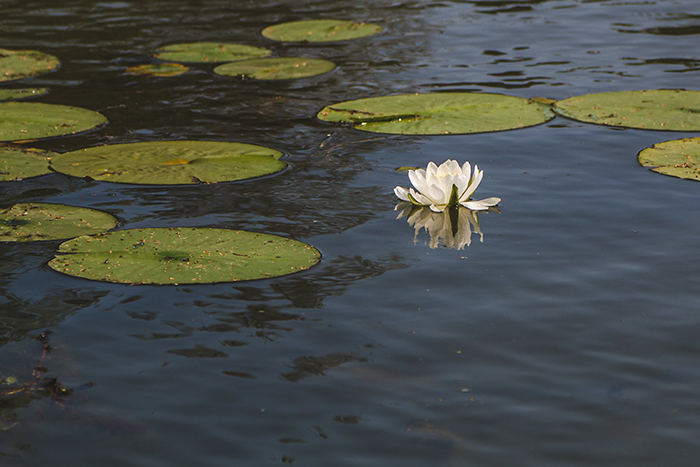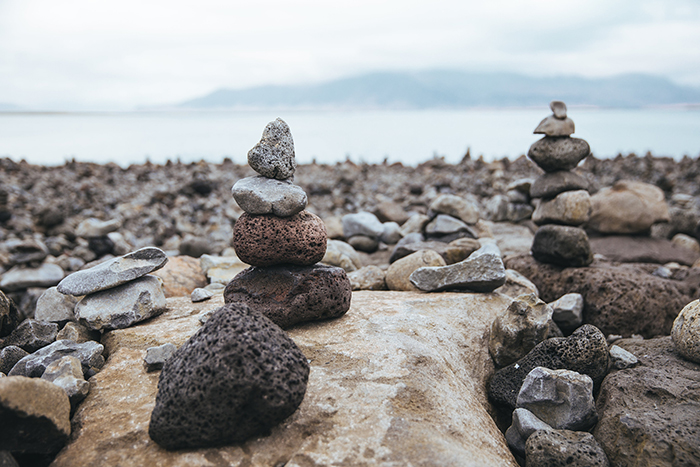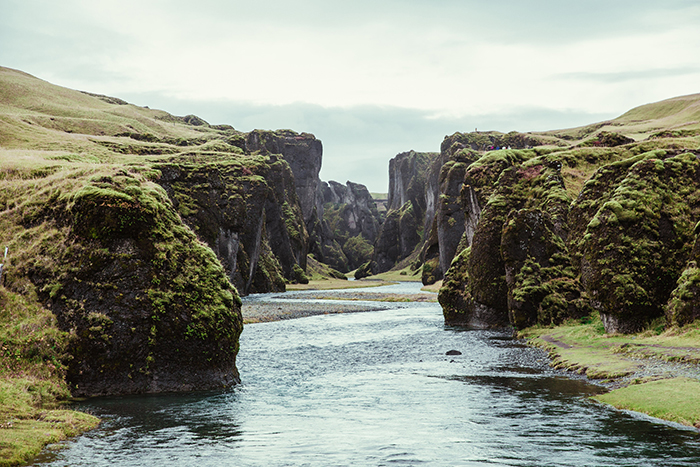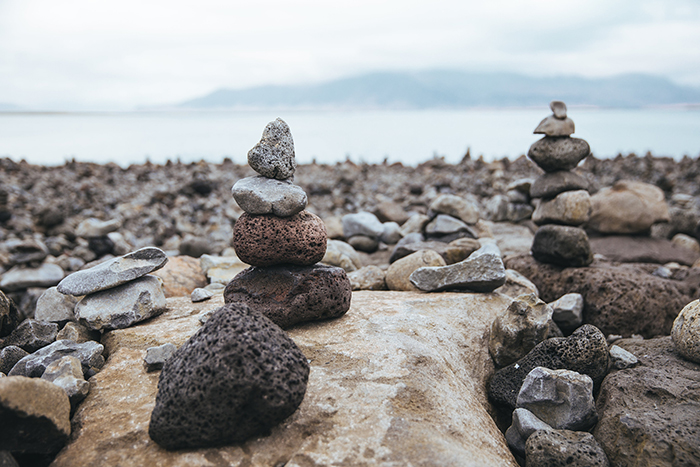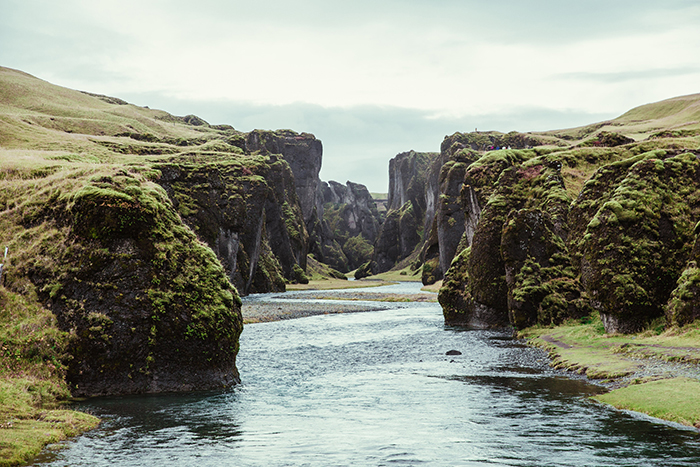 You can't hide from the seasons, especially in the Alps. But you can be prepared. Our new Wilds collection has our classic, hard-working favourites. And we're also excited to introduce some new tech fabrics to enhance your rides in the Wild.
The Wilds / AquaDRY RG2+ Jacket
Riding in wet weather doesn't have to be miserable. In fact, it should be anything but. The eVent® fabrics we use in our AquaDRY Jackets ensure this via Direct Venting™ Technology that stops rain getting in, but allows sweat to get out. Yep, it's both waterproof & breathable. Which means? Start looking for new excuses not to get out and ride. Now riding in Womens & Mens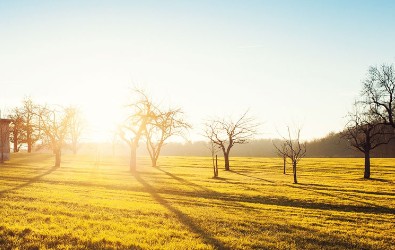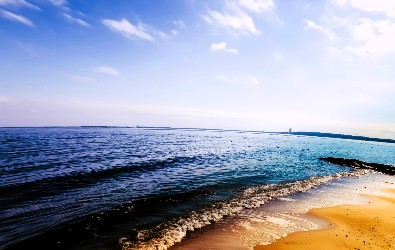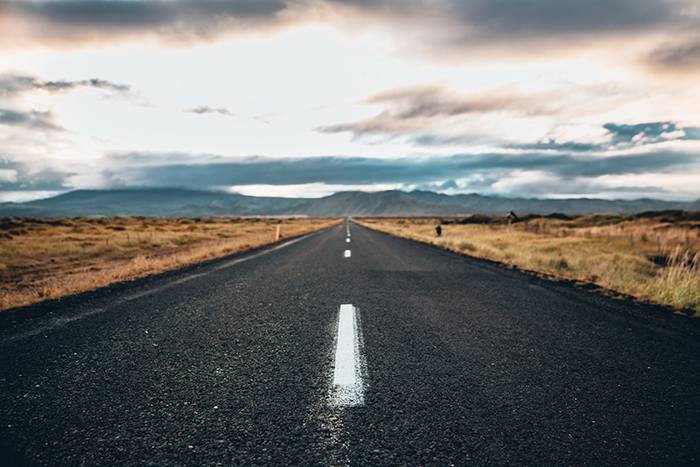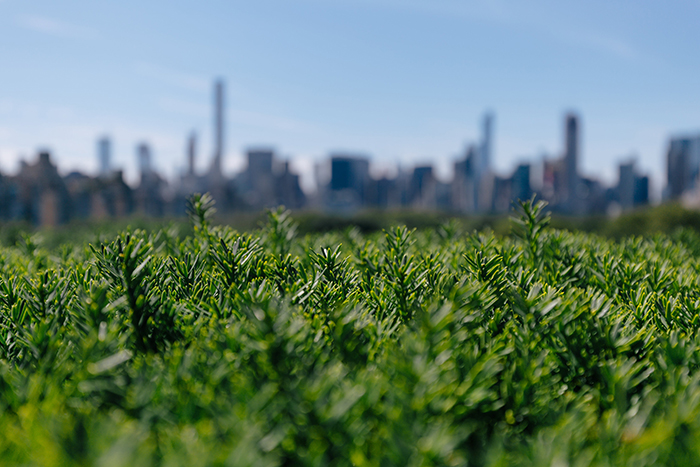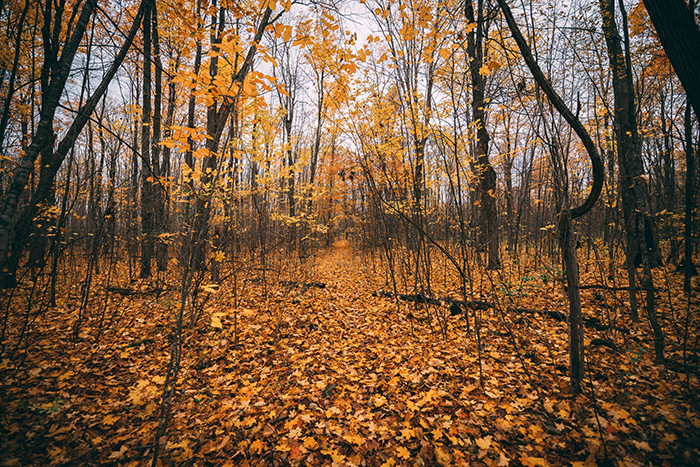 New season, new cut. Still as super warm as ever, just with a few nip and tucks here and there. Made with DV Stretch fabric by eVent®, this jacket is crafted to go with you to those challenging heights.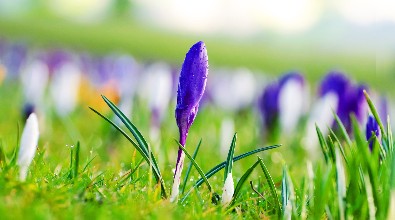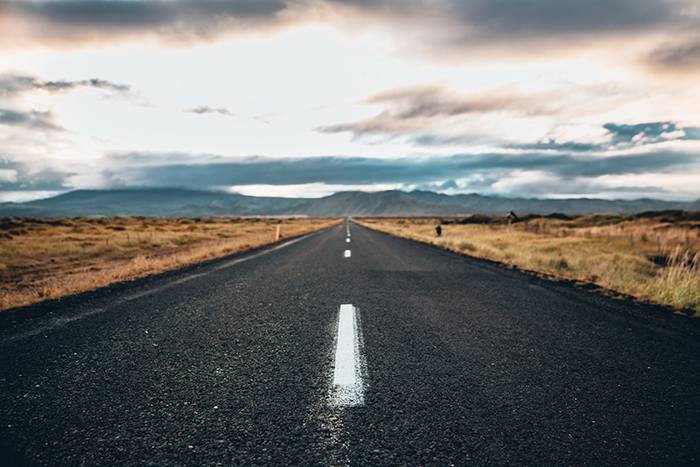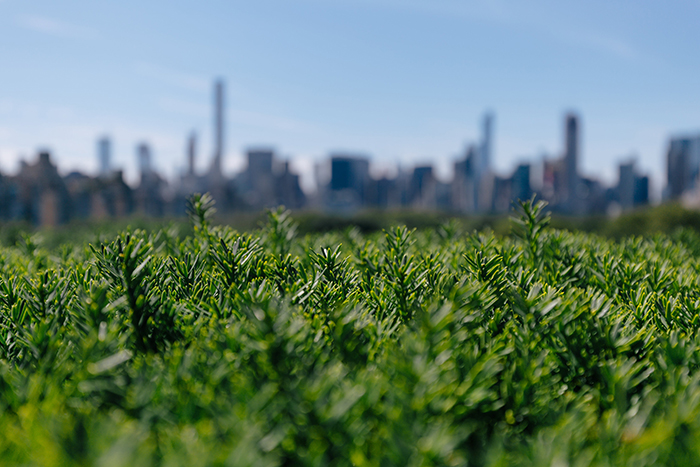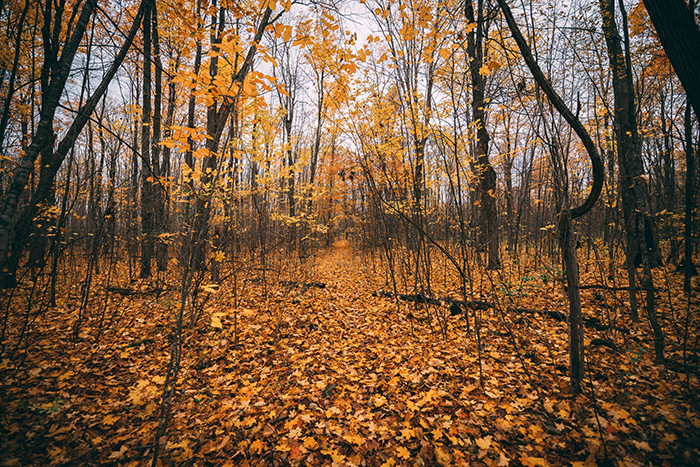 The Wilds / Long Haul G3 + Thermal Knicks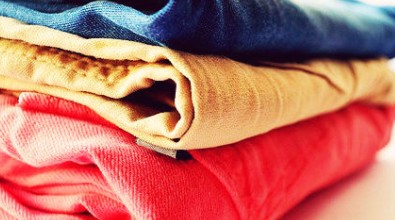 Constructed from luxurious Italian Roubaix thermal fleece-back fabric, these shorts are ideal for changing seasons and days. Your legs will stay toasty even if the temperature suddenly drops.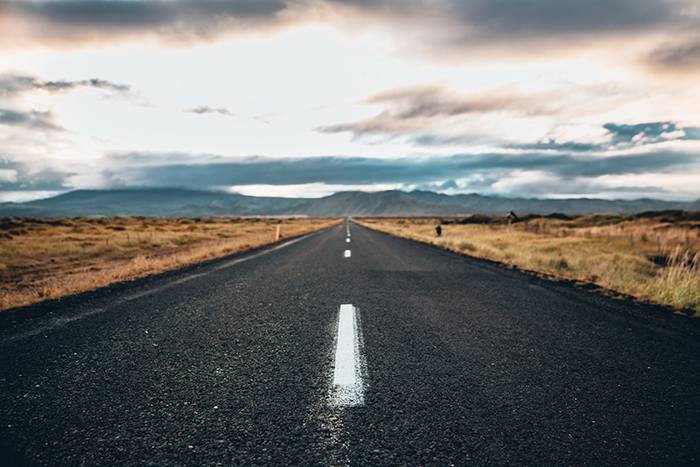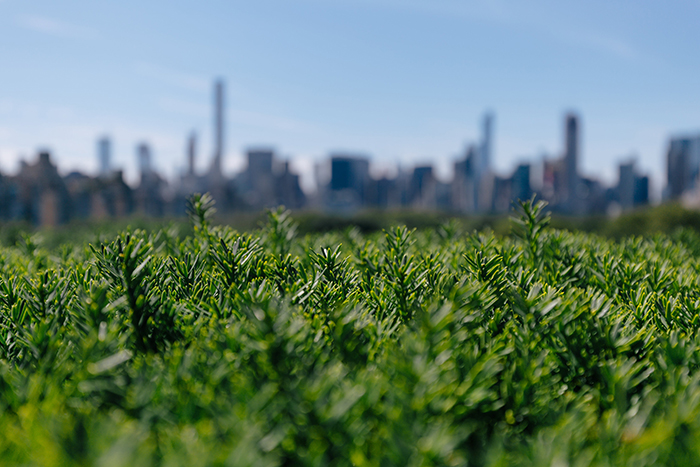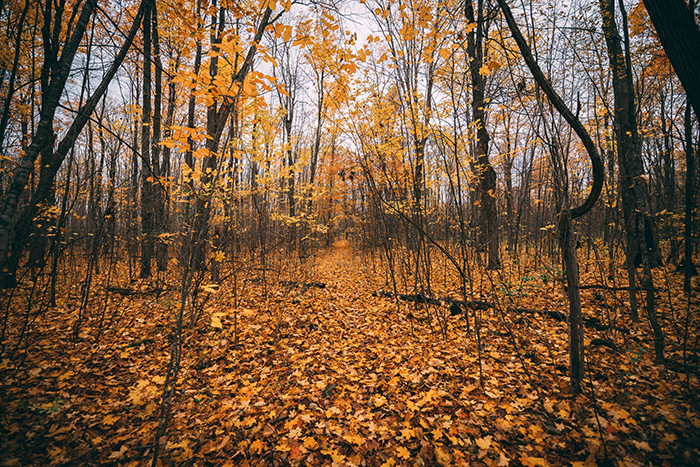 The Wilds / AquaSHIELD Jersey
A jersey for the all-season racer. High-performing, waterproof. The ideal garment for fast paced loops; it'll carry you through brisk mornings and race you through the rain.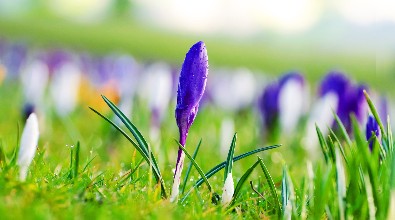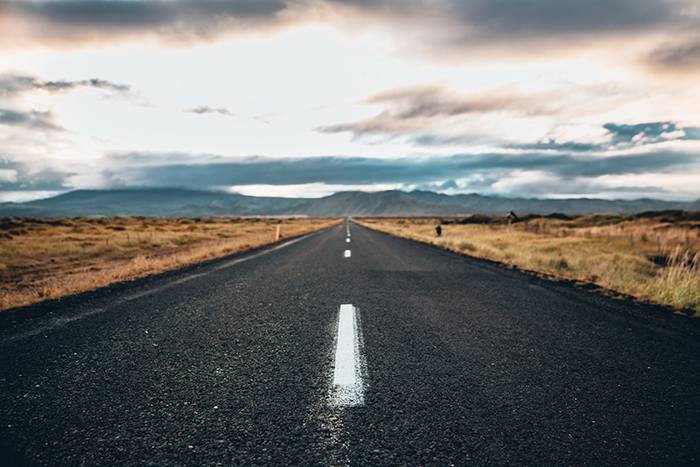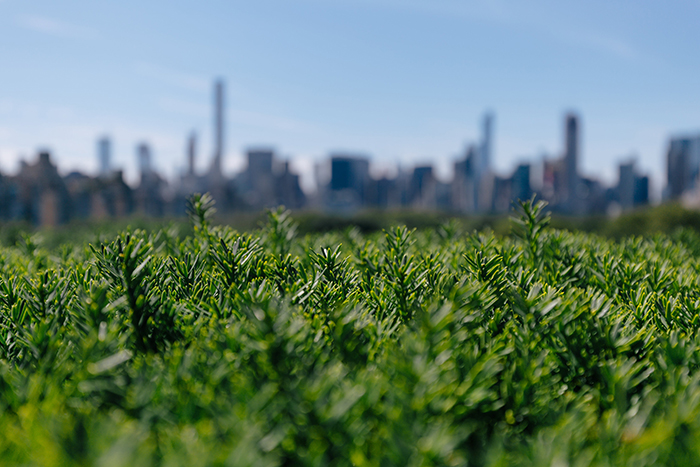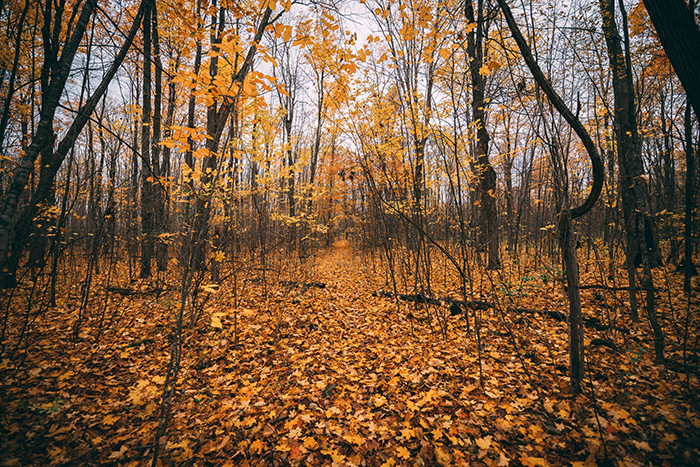 Cannondale
Images by Oli Coulthard
Patrick Drapac, Erin Ferguson, Madelyn Collopy, Nick Canterbury, Fergus Sully, Tyson Warnett, Jai Kanat, Fraser Daniell, Carlos Furnari & Katherine Brabon